about
Hi, I'm Matt, a product director for Trilogy Education Services. Previously, I've been fortunate to contribute to a range of clients — from startups to Fortune 100 companies— in a range of industries such as FinTech, EdTech, and Payroll Services. Some of my work has been referenced by corporate learning and development thought leaders and published in academic journals. I graduated from New York University's Digital Media Design for Learning program and later taught at NYU as an adjunct professor in design thinking for healthcare. I enjoy building teams and products and fighting for what's best for the learner.
5 ways to incorporate persuasive design in the launch of your next learning experience.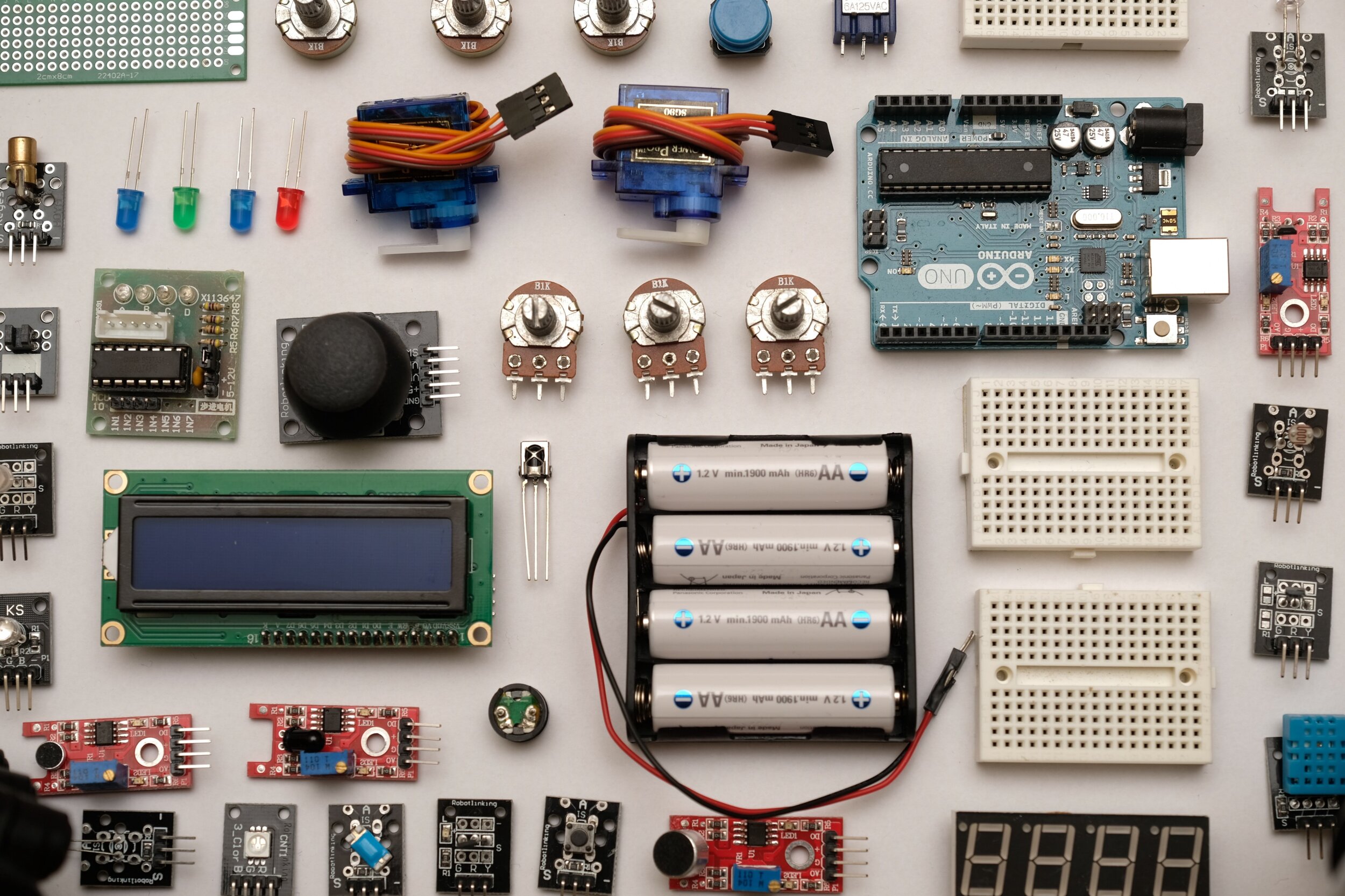 And how they each…interact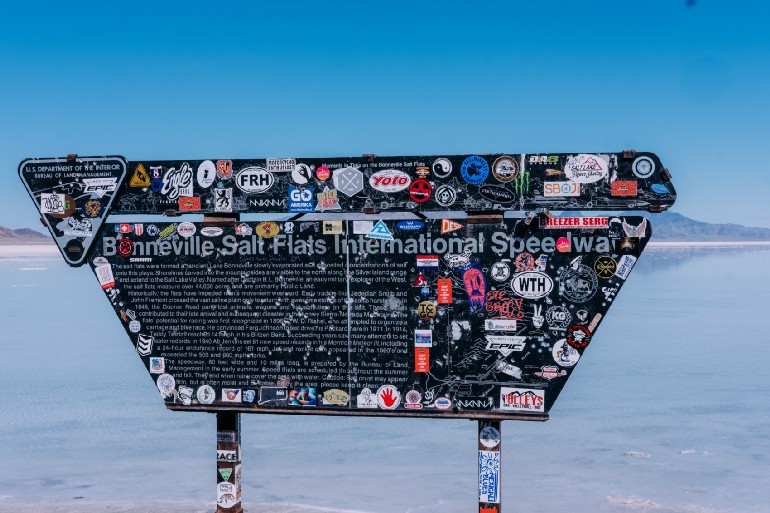 Chalk up another one for Balance.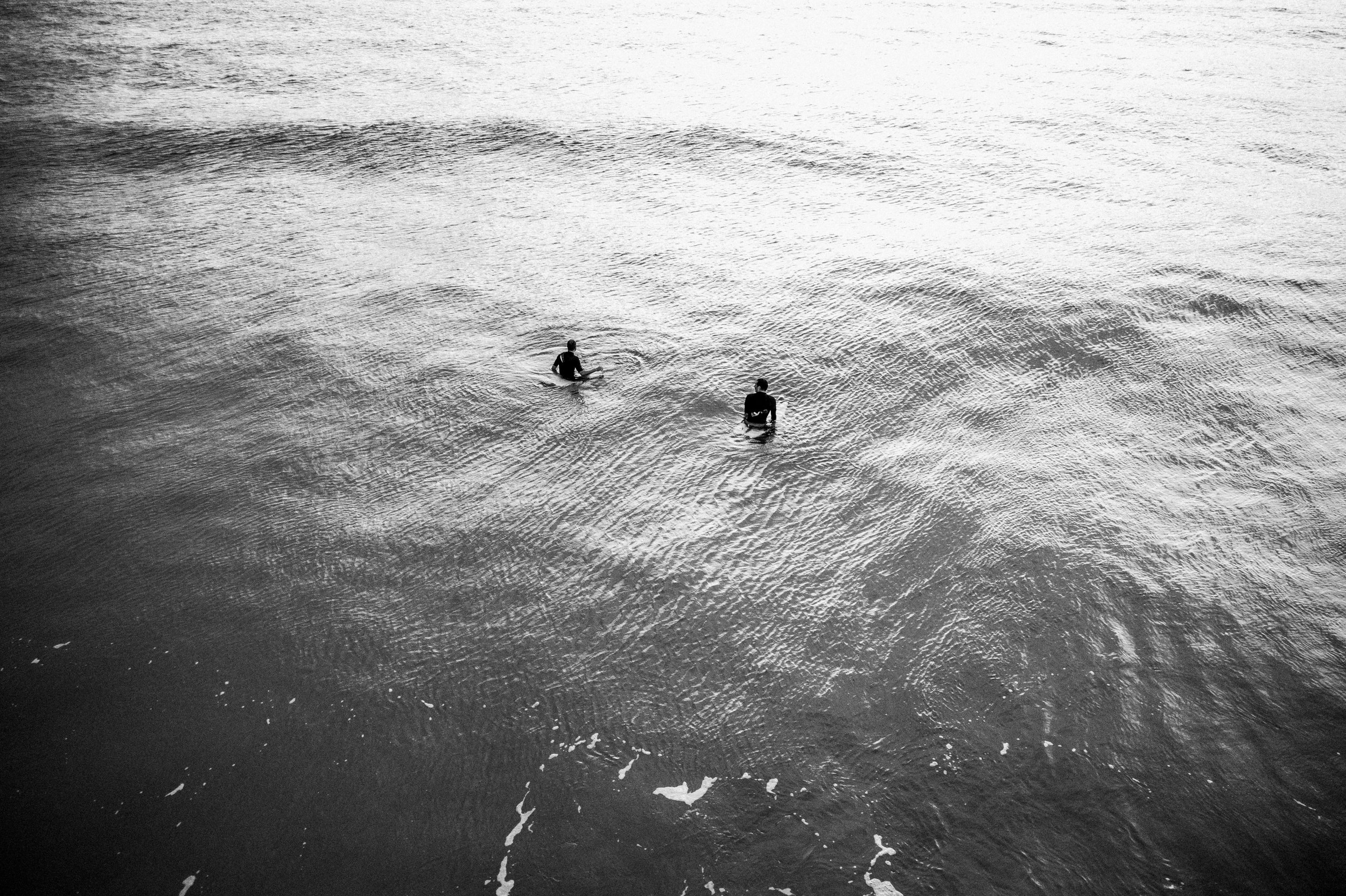 Context is expensive, no matter how you pay for it. But it's worth it every time.
Offsites are attractive for the obvious reasons —minimal distractions, team bonding, change of scenery, visiting friends after work — but they can easily dissolve into a sitcom-worthy wayfinding expedition if you're not careful.
Jim Cramer brings on 2U CEO Christopher Paucek to hear about the education platform's $750 million acquisition of Trilogy Education Services and expanding its online program to 68 institutions.
An interprofessional team of nurse educators, simulation experts, information technology specialists, and nursing informatics graduate students collaborated on the simulation design. The results of this project support the need to develop innovative learning strategies to facilitate nursing students' understanding of the relevance of evidence-based practiceresearch to improve patient outcomes.
Startup Learnvest was built around apps for Millennials to do Financial Planning, and was bought by 160 year old Northwestern Mutual Life, who saw the EX concept in Learnvest as the key to integrating their two distinct cultures.
Looking for eLearning portfolio inspiration? Look no further! Check out these 14 eLearning designer/developer portfolios from those who have been in the field 3 years or less.
Reports have indicated that nursing programs in the United States are not generally effective in teaching nursingscience, natural science, the social sciences, and the humanities. The value of the lifelong study of humanities for nurses is the invitation for contemplation on the human experience so we can make informed moral, spiritual, and intellectual sense of the world. In essence, when we understand, we become more empathetic. This article adds to the call for teaching for a sense of salience in nursing through the meaningful synthesis of humanities in baccalaureate education.
Contact
Have an idea about an upcoming project? Let's chat.
P: 630-310-6646 | E: matt.marsaglia@gmail.com